I got home from work a couple of weeks ago, and my wife informed me as I walked through the door that I had a homework assignment.
What?!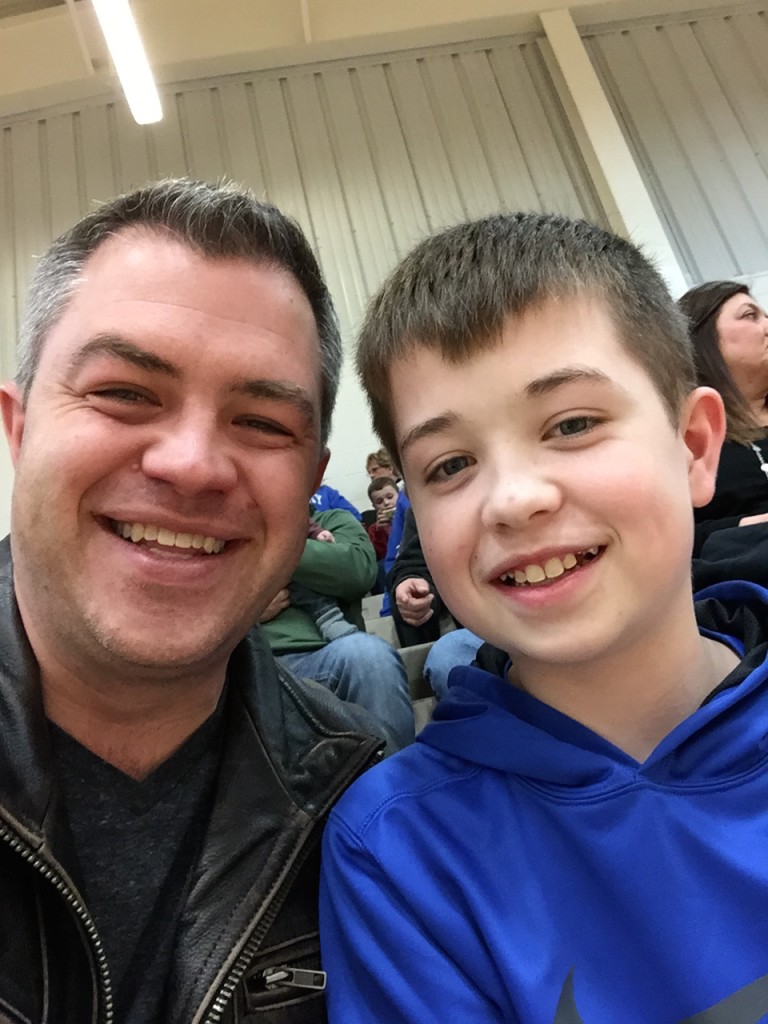 Last week, I announced the formation of Massimo University with my friend and partner, Rod Santomassimo. As a way of marking this new venture, I have produced a free video training series on creating digital presence. You can access this free training by
Clicking Here
. And it is only up for the next 8 days…
My oldest son is in middle school. One of his teachers sent home an assignment called "In a Million Words or Less…" The idea was for us – as parents – to tell the teacher what she needs to know about our son.
The premise of this assignment was heartwarming. She explained that she simply does not get to know every student like she would like – especially the introverted ones. She wants to be able to tailor her teaching to the student (she calls them scholars).
I very much appreciate that!
My wife also shared with me that I was going to get to do this as the "writer" in our marriage. (My wife could be an incredible writer if she wanted to be, by the way.)
So I sat down to write the following letter. Before I share it with you, I want to challenge you to do a couple of things:
Become a student of your child(ren) – I have 3 children and they are completely different. I don't want to parent them the same. I want to understand them and get on their level. I want to know how best to communicate with them. I want to relate to them on their level.
Understand a little about personalities – Luckily (or providentially), my sister is a Meyers-Briggs consultant with her own business. She's incredible. And she has taught me a bit about personalities. This has opened up to me a world of possibilities in parenting my kids. As a result of this knowledge, I think I will be able to avoid some mistakes that would have led to some scar tissue on their hearts.
Support their teachers – You don't have perfect kids. I don't have perfect kids. Your children's teachers have a very difficult job. They are overworked and underpaid. They don't need crazy parents blaming them for everything their children do wrong. That doesn't help the teachers. It certainly doesn't help your children.
There was an issue loading your timed LeadBox™. Please check plugin settings.