For the past 10 days or so, I've been releasing a free video training series on How to Create Dominating Digital Presence. These videos have covered why you need digital presence, how to avoid costly rookie mistakes, and how to automate your platform for maximum efficiency.
The 4th video is now live and it covers your next steps – where do you go from here?  You can access it by CLICKING HERE.
We have also opened registration for the online course How To Create Dominating Digital presence. Registration will only be open until September 25 at 11:59pm EST. If you haven't watched the videos – now is the time!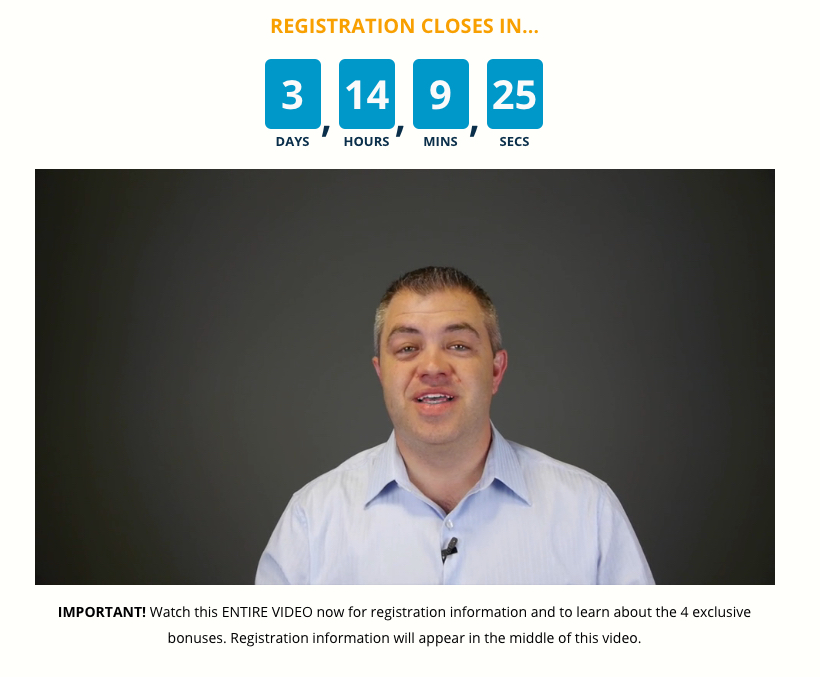 If you've ever wondered if digital presence can make a difference in your business, this video is for you. I cover all the benefits of digital presence and lay out for you how you can get it quickly and easily. The key is implementing a proven system that simplifies and greatly automates your platform so that you can demonstrate your expertise, attract and build trust with your perfect prospects, and educate your future clients.
There was an issue loading your timed LeadBox™. Please check plugin settings.