My family and I started going to church when I was 10.  That year, 1987 or '88, I was in my first youth musical. It was called Fat Fat Jehoshaphat. I still go to that church.  In fact, I met my wife in that youth choir.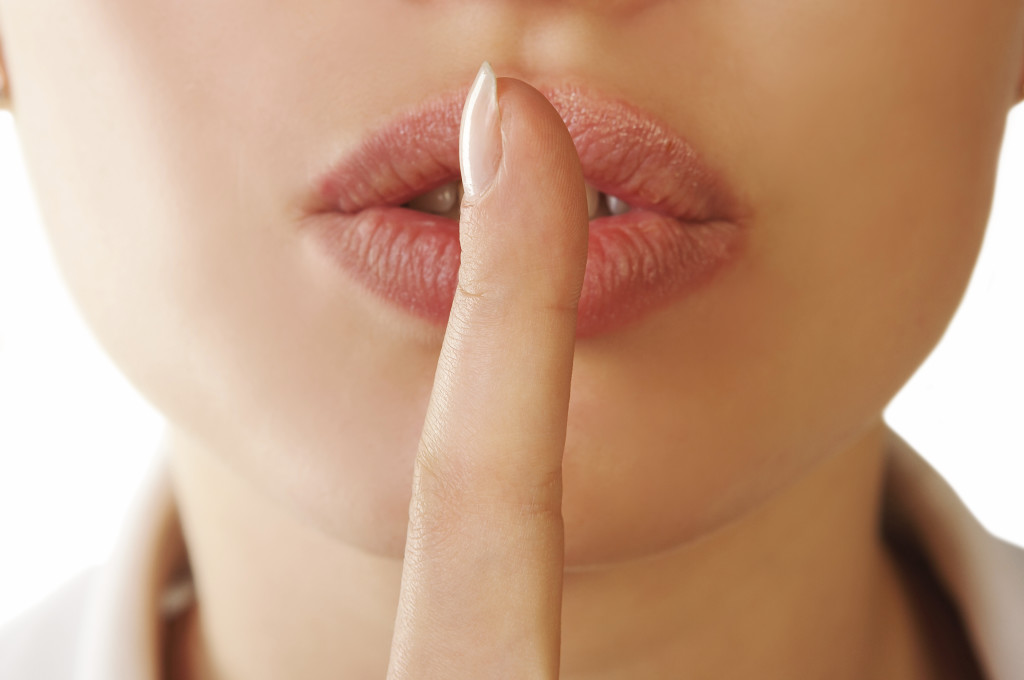 Many of you may not know this about me, but I am a Sunday School teacher.  It may be the most fun and rewarding thing I get to do every week.  I'm going to share with you my favorite closing technique, and it is straight from the Old Testament.
Now I understand some of you aren't the bible-believing type.  That is fine.  I challenge you to hang with me for the next couple minutes.  I promise you there is something for you in this post.