As I coach commercial real estate professionals, the most asked question is, "What CRM should I use?"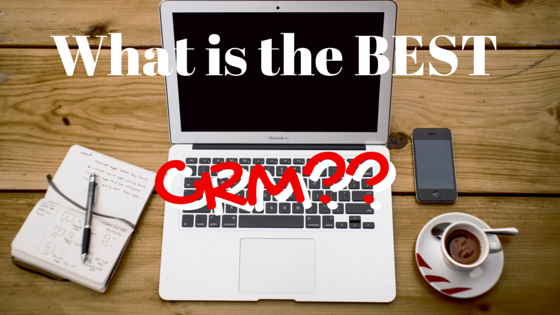 To answer this, I always tell them the same story. Over a year ago, my church hired a new senior pastor. One of the first things he did was change the pew bibles from one translation to another.
I remember him giving the congregation a heads-up in a sermon about the coming change.
He asked everyone, "What is the best translation of the bible?" When he asked that question, I cringed. I knew how passionate people can get over this issue.
I thought to myself, "This may not be a brilliant way to start your time here." But then he gave his answer. It was brilliant.
He answered by saying, "The best translation of the bible is the one you will read." Great answer!