"Clock in – let's go to work!" ~ Bobby Grant
I ran cross country and track in high school.  I was active duty Marine Corps for 5 years, 2 months, and 4 days (who's counting?).  In the ten years I've been out, I've gone through spurts of working out.  Nothing has prepared me for this.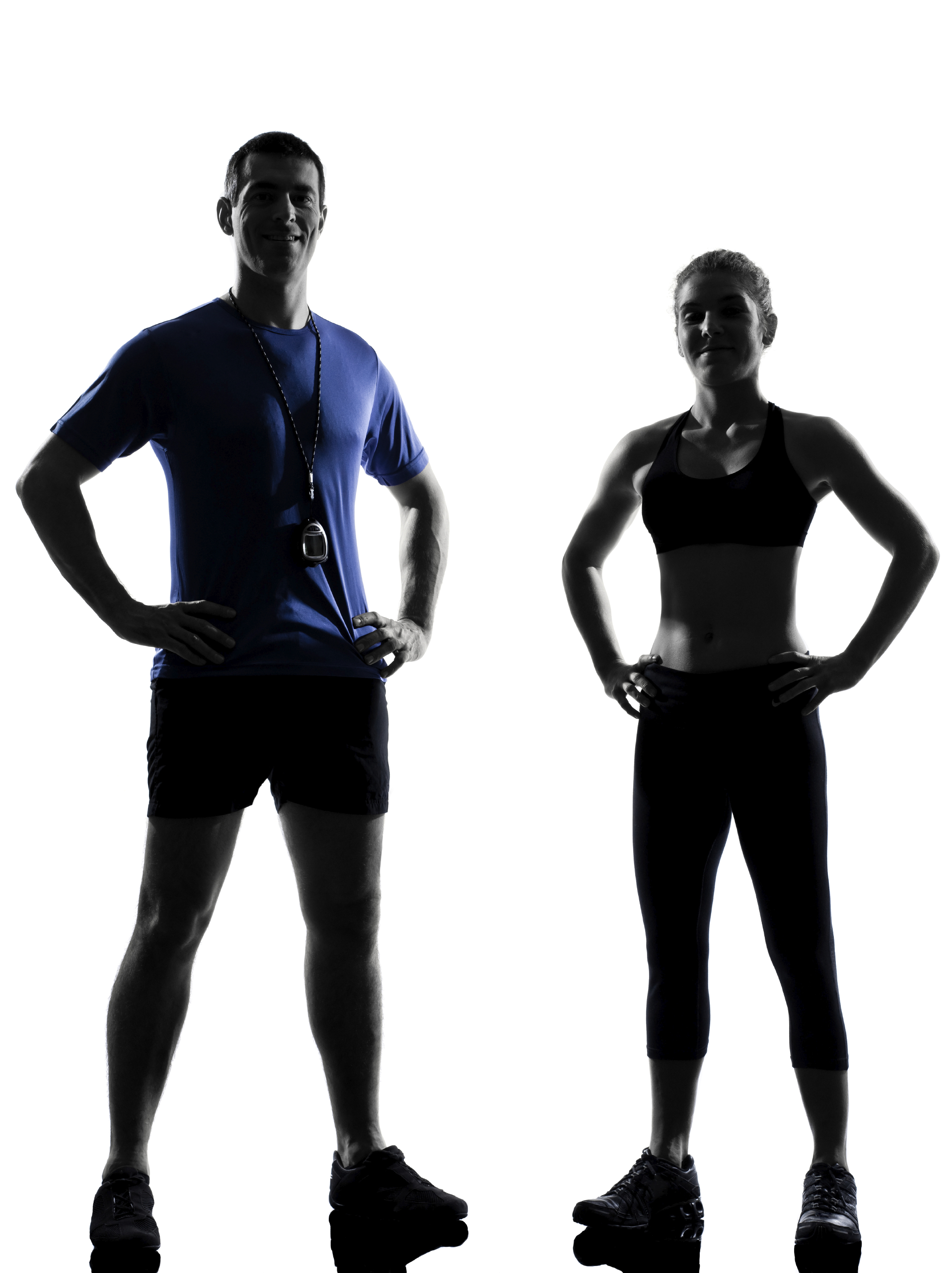 One of my personal development goals for 2015 is to work out with a personal trainer 2 times a week.  I've never done this before.  I've been active my entire life.  I know how to work out.  However, I want to get in the best shape of my life.  I want to be able to out-play my 3 kids.  I want to become the best version of myself and maximize my effectiveness.  I want to be healthy for as long as possible.
I love when my trainer says the quote above.  It motivates me.  It reminds me that the breath I'm trying to catch can be caught later.  I'm there to work.  After just a couple workouts, I regret that I haven't worked with a trainer sooner.
You may be thinking, "I don't need a trainer/coach."  Consider this.  The elite in any industry have coaches.  Obviously, all elite athletes have coaches.  Did you know that most of the CEO's for fortune 500 companies have coaches?  The best of the best rely on coaches.  They relentlessly pursue personal development.  It is the mediocre and average who think they don't need it.