Last week I received an email from one of my coaching clients.  He asked a question that we receive on a regular basis.  He asked when is the best day and time of day to call.
Great question.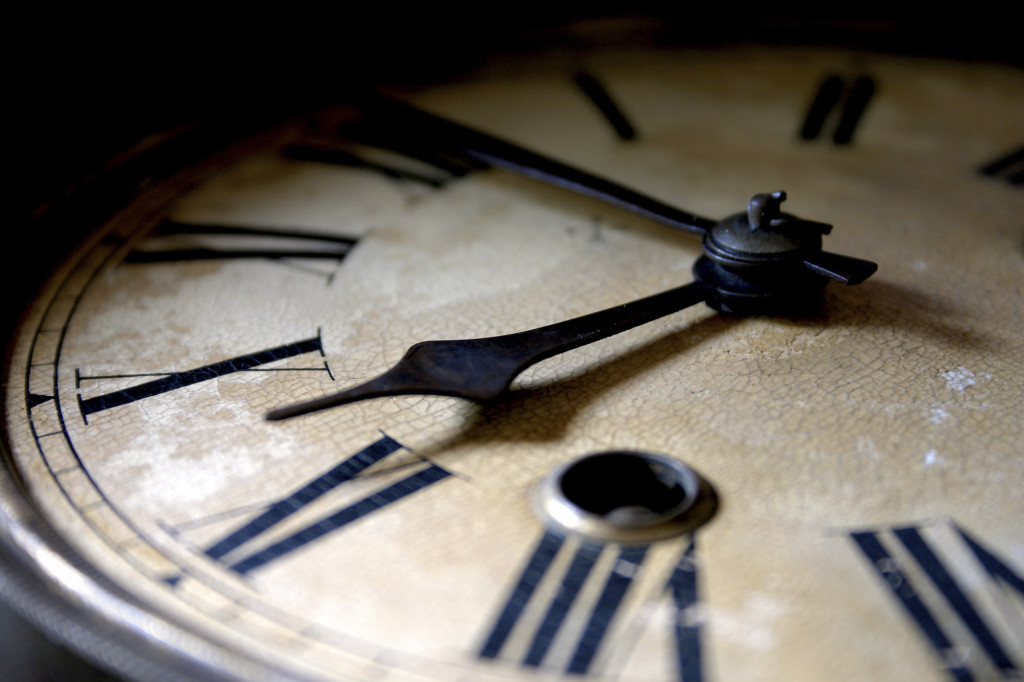 The answer is there is nothing that says a certain day at a certain time is the best time to call.  To be sure, you can google this topic and find information that will tell you many different answers.  But the truth is, there isn't a magic bullet.
There is, however, optimal times for you to call your database of prospects.  You simply have to figure out when those times are.
Before I get into how that is done, I want to address a fallacy.  Many who are in sales try to time their prospecting like someone would try to time the stock market.  This is a bad idea.  Your results will always be better – over time – if you consistently prospect on a daily basis.  You just need to keep doing it.
There was an issue loading your timed LeadBox™. Please check plugin settings.