Email is the bane of my existence. It is the constant interrupter. It knocks me off schedule. It distracts. Yet, it is important. It is one of the major forms of communication I use.
This post has a lot of goodies for you. I have created a cheat sheet for you to download and take with you.
Download Your Email Inbox-Zero Cheat Sheet
Let me make a confession. I had 954 emails in my inbox yesterday. It was like my inbox was 954-lbs – just weighing me down.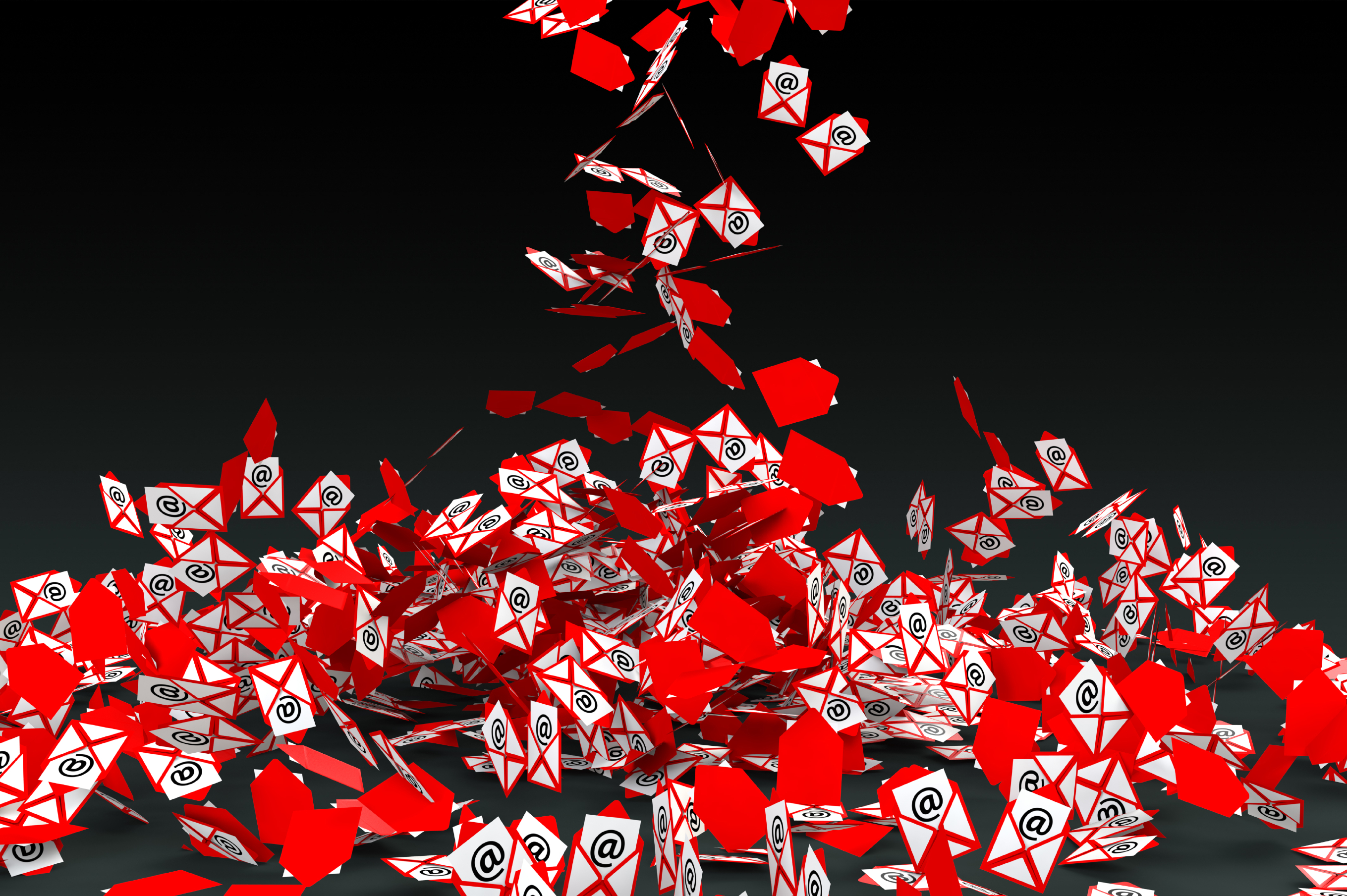 I received an email from John Lee Dumas this week that has shifted my paradigm regarding email. I am writing this post to myself as I want to solidify this change in thinking. I also want to execute and solve my email problem once and for all.
OPA
Have you ever heard of OPA before? I hadn't until I read JLD's email. OPA stands for Other People's Agenda. That is what the email inbox is. A collection of emails.  All of them are seeking to get you on their agenda. That almost makes me mad. So here is my plan to effectively and efficiently deal with my inbox. To be clear, I am defining daily email success as reaching inbox zero every day.