My mom's side of the family is from the Chicago area. I love it up there. When I was younger, I would go spend some time in the summers with family.
One particular summer, my great aunt and uncle took me to a very large house in their neighborhood. Whatever size house just popped in your mind when I said 'very large,' think bigger than that. It was the largest house I'd ever seen at the time.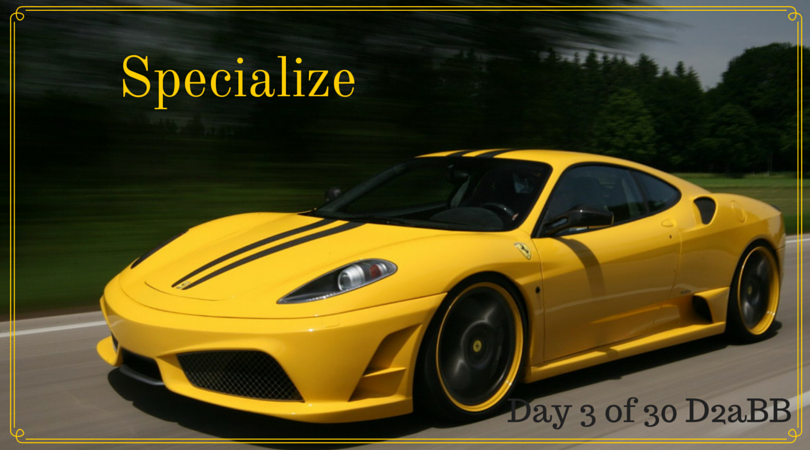 The reason for our visit was to see the owner's garage. He had a four car garage with 8 Ferraris in it. He literally had a lift in each bay with one Ferrari held up over another. The owner walked into the garage from his house wearing a Ferrari racing suit. He was passionate. And incredibly wealthy.
I got to see a 1958 Spider (classic yellow). I sat in one of two F40's that he had. I remember not being able to move after he strapped in the 5 point harness. I did not get to see his Testarossa as it was in the shop.
This man – this Ferrari enthusiast – was one of the top brain surgeons in the country. He was a specialist. You didn't go see him if you had a bad case of poison ivy. You didn't go see him for the flu or a muscle tear. You saw him if you had a problem with your brain.
There was an issue loading your timed LeadBox™. Please check plugin settings.