I spent 5+ years in the Marine Corps. It changed me, and there was a ripple effect.
When I was in college, and my wife can testify, I was a slob. My room was more than messy. My bathroom was frightening. Before that, my mom made me do my own laundry because I would not pick up my room. When she saw that I was ok with that deal, she made me keep the door to my room shut so my younger siblings would not see my bad example.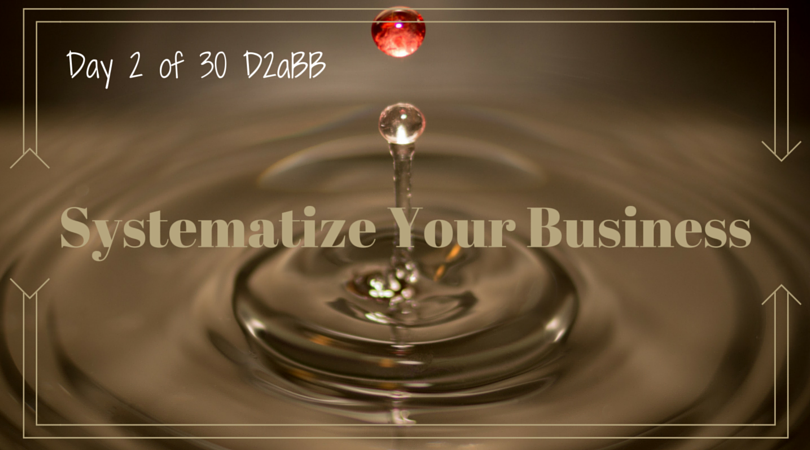 Then I enlisted. The Marines are fanatical about cleanliness – from the head (bathroom), to personal hygiene, to our uniforms. Everything should be perfect all the time. I was married after 1 year in the Corps. For the sake of my marriage, I had to get over my heartburn because my wife did fold my undershirts 6″ x 6″.
In fact, I took my 3 kids to see the Marine recruiter earlier tonight after we ate dinner. I was actually embarrassed walking in there because I did not shave today. Sheesh.
The Marines are also fanatical about systems. Everything they do is thought out and time tested. There is no reinventing the wheel. The reason we are so passionate about systems is they produce a predictable and desired outcome.