I remember the first day I started in commercial real estate.  I got out of the Marine Corps the day before.  All of the sudden, I'm wearing civilian clothes and standing in a blank office.  There was a phone and a laptop on my desk and little else.  If I'm being honest, I didn't have a clue what to do.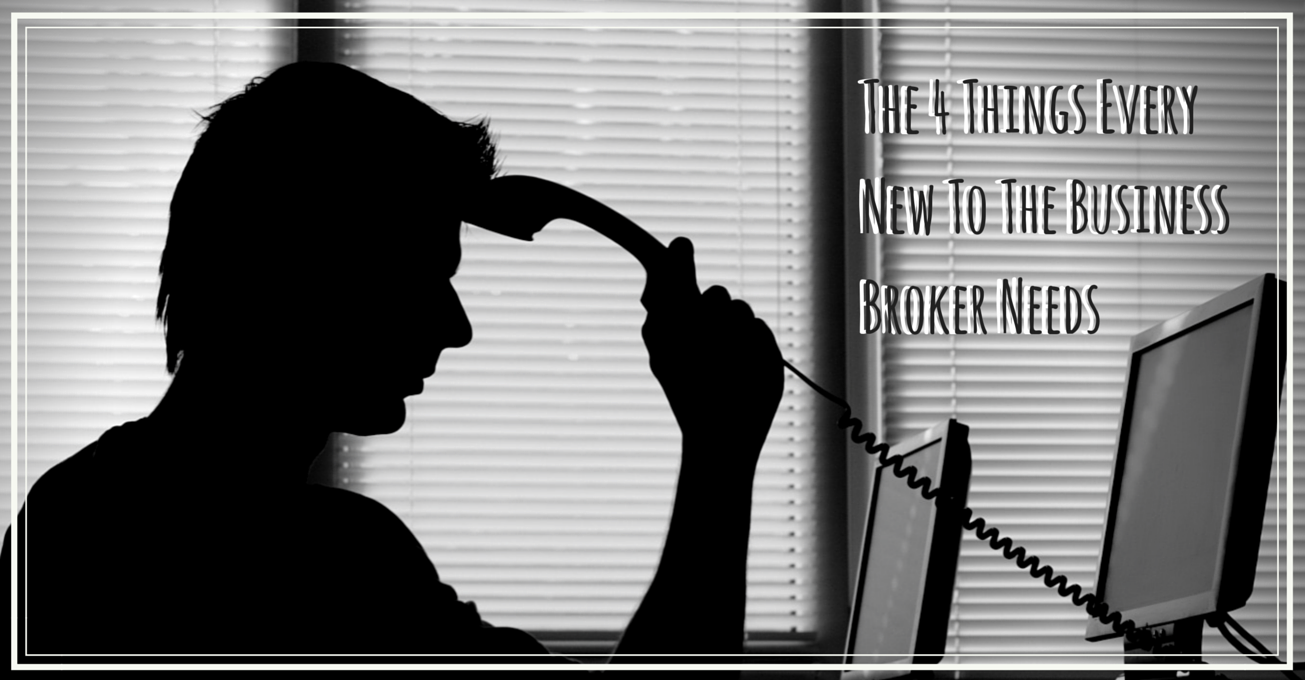 I spent the next two years trying to figure it out.  I shadowed my dad constantly.  I noticed how he handled situations – what he said to clients and prospects.  I was soaking it all in.  I battled the nagging thought in my mind that said, "Why would anyone want to work with you when they could work with your dad."
I lacked confidence.  I lacked a framework.  I lacked understanding about what were the most important things.  I didn't know what I didn't know.
Commercial real estate is not easy.  Most new to the business (N2B) brokers don't make it past their first year.  I was fortunate that I had a dad who wouldn't let me fail.  Everyone doesn't have that.  This is why Rod Santomassimo, founder and president of the Massimo Group, and I are hosting a free webinar later this week on How to Thrive as a New to the Business Broker.
We believe any N2B broker can thrive if they focus on 4 critical needs.
4 Needs of Every N2B Broker
Pipeline – A broker's pipeline is the bloodline for his/her business.  In fact, a 10-year study showed that the amount of time between a broker's first and second deal accurately predicted the long-term success of their career.  A N2B broker needs deal flow in a full and vibrant pipeline.
Prospecting – Prospecting is how you fill up your pipeline.  I spoke with a N2B broker last week who said his shop gave him a phone and a book of property owners.  His directive was to start calling.  Is that the best way to prospect?  How do you learn and apply the best prospecting practices of top-producing brokers?
Production – Prospecting is one thing, but what do you do when you start to win some business?  How do you get that exclusive to the finish line so you can actually get paid?  In many industries, you gain a client when the prospect buys something.  There is an added step in real estate.  You have to find the business, then win the business, and then fulfill the business.  Then you get paid.
Planning – How should a N2B broker spend his/her time?  Should it be on research?  20 hours a week prospecting?  Networking? Oh that someone would have given me a blueprint at the start of my career that could have accelerated my success.