My dad started developing self-storage units somewhere around 1980.  The name of this company is AAA Rent-A-Space.  About the same time, my mom had one of four or five Century21 franchises in our town.  The name was Century21 A Barron Company.  Both of these companies were named so they would be listed first in the yellow pages.  How do you think the yellow pages business is doing right now?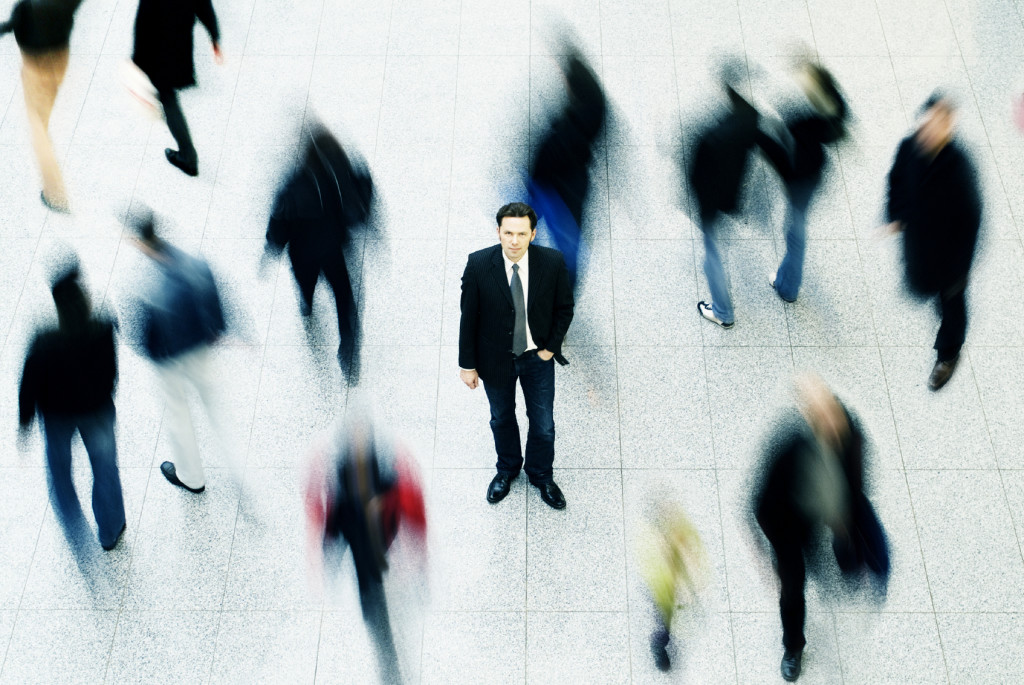 One of the comments I hear most often as I engage with experienced brokers across the country is this.  "These kids are coming out of nowhere and taking my market share."  They are lamenting that the presence that took them a decade or more to develop is being eroded by younger, new to the business brokers who are creating dominating digital presence.
Presence is being known – being top-of-mind.  You know you have it when the most influential and connected people in your market are sending business your way.  You know you have it when people are glad you called and don't need to ask who you are.
It is no secret that commercial real estate is behind the curve when it comes to digital presence adoption.  We have an industry that is dominated by white men who aren't in their 20's or 30's anymore.  That is just a demographic fact (though I see this changing.)
There is a reason why younger brokers are having this kind of success.  What used to take a decade or more to build, can now be accomplished in a year or two.  But this is not just a younger person's game.  The landscape has changed. Anyone can take advantage of this powerful aspect of building your business.
In fact, everyone in a sales or service profession should create a digital presence.  Here's why.