Entrepreneurs suffer from what John Maxwell calls the Law of the Lid. This law says that the entrepreneur is the cap on what can be accomplished. In other words, he or she is the bottle-neck of their own business. Most entrepreneurs I know suffer from some version of this. The truth is just because you can do it better doesn't mean that you should.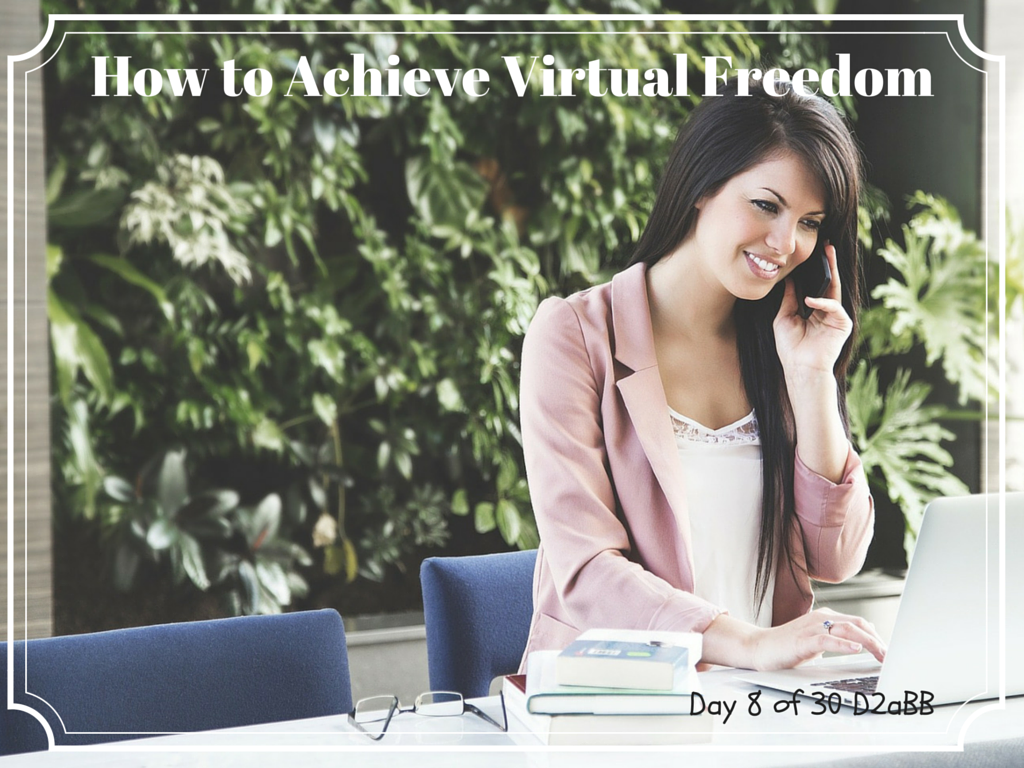 There is one particular conversation I have had with my wife about 4 times now. We had it again just last week.
I want to hire someone to come and clean the house. She doesn't like to clean (though she does a great job). And I want to free her up so she can spend her time on other things. Seems like a no-brainer, right?
The problem is she doesn't want a house-cleaner. She stays home with the kids. She feels like it is part of her responsibility to clean the house.
What I think she is missing is that our family would run better if she spent her time on the most important things. My guess is that if I asked her to make a list of the most important things, physically cleaning the house wouldn't be on it. Spending time with our kids would be on the list. Volunteering in their schools would be on the list. Working out and taking care of herself would be on the list. Have more time for the things that matter – that is real benefit of a house cleaner.
The same is true in your business. What is it that you are doing that you shouldn't be doing?
There was an issue loading your timed LeadBox™. Please check plugin settings.