I have poison ivy. Both arms. My stomach. And my ear. I kid you not. I have poison ivy on my ear lobe.
The reason? I love my wife.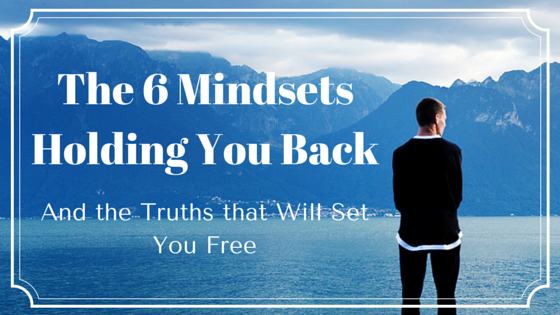 Earlier this week, she asked me if I would help her trim the landscaping in our back yard. Evidently – there is poison ivy back there.
When I do yard work, I binge-listen to podcasts. This week, I was listening to Michael Hyatt's podcast – What if the Barrier's Were Only in Your Head? It got me thinking about the things we believe in our minds.
Some of those beliefs are rooted in truth. Some are not. What we believe is true about ourselves has a tremendous impact on our performance. Our mindsets are rooted in truth, or they are rooted in a lie.
There was an issue loading your timed LeadBox™. Please check plugin settings.