Two weeks ago, I launched my first ever reader's survey.  My goal was to better understand my readers so that I can provide better value in my content.  You have responded, and I am grateful.  Hundreds of you took the time to take the survey.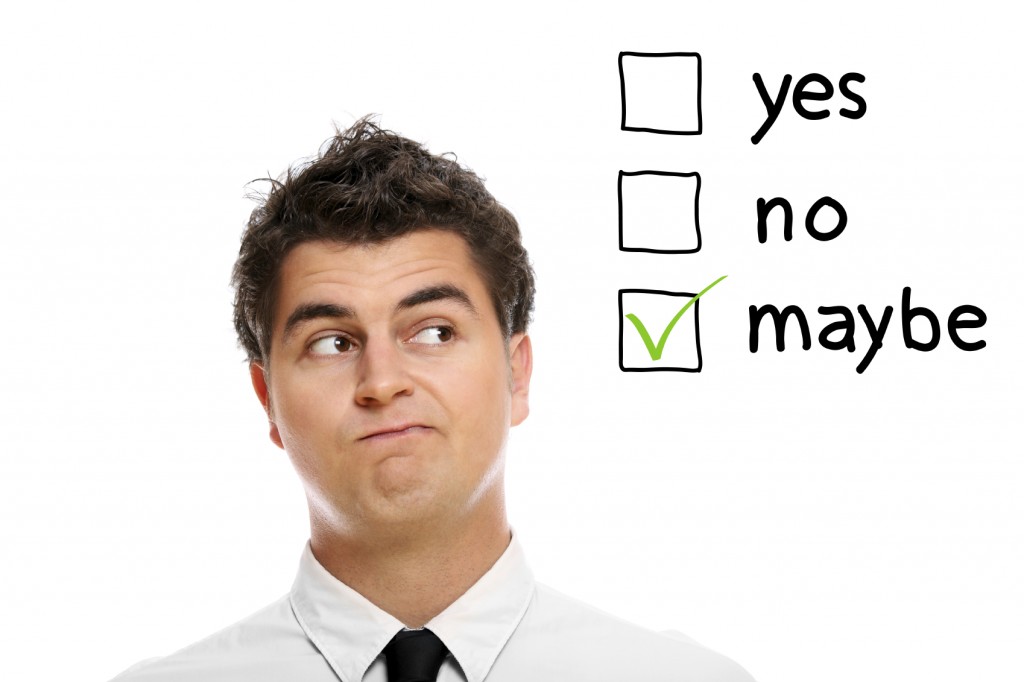 I am going to share with you the results by profiling my average reader.  If you don't fit this profile, don't worry.  You are welcome.  Frankly, I don't fit this profile.  So let's take a look at my average reader, and then I will draw some conclusions.
My reader is male (77%) between the ages of 45-64 (58%).  He has a bachelor's degree or higher (78%).  He is most likely a CRE broker or business owner (69%), and he lives in the United States (95%).
He makes over $100,000 a year (63%) or even $200,000+ a year (27%).  He is predominantly Christian (80%) attending church at least once a week (59%).  His faith is very important to him (69%).  He does not have a blog (77%) and reads 1-2 books a month.  As an aside, my wife says that you need to pick it up a bit.  She read 144 books in 2013 – incredible!
It is no surprise that I just described the Commercial Real Estate industry.  It is dominated by 50+ year old white men who tend to be behind the curve when it comes to technology.  CRE needs more women.  CRE needs more diversity.   CRE needs more tech.
Observations
Main topics of interests in order:  Productivity (62%), Prospecting (56%), Personal Development (53%), Life Lessons (52%), and Creating Presence (50%).  I am very glad to hear that these are the top ones.  Most of the content I have planned for this year fall into these categories.
More content – The number one comment I received regarding improving my blog was to give more content.  For the first part of 2013, I was posting 3 times a week.  It burnt me out and I ended up taking the summer off.  That was a big mistake.  My goal for 2014 is one post a week.  However, based on the feedback I received, I will throw in the 2nd weekly post on occasion.
Videos– I had a surprising amount of requests for videos.  I'm not sure what to do with this.  Video isn't easy for me to do.  I don't really own the equipment.  I have a brother that can do it all, but he's a cruise ship performer (tough gig!).  I would love to create video content, however.  If you have any suggestions on how I might look into this, please let me know in the comments.
Readability – Readability was the comment I received the most when I asked what you liked best about the blog.  I'm very pleased with this response as I try very hard to create content that is very readable.  

My absolute favorite response to the question of what do you like best about my blog was:  "your my son whats not to like." My mom is a grammar queen so thanks Dad! I love you.

Can't please everyone – I don't often get accused of trying to please everyone.  Frankly, I think it is futile, counter-productive, and impossible.  This is true with this blog as well.  Some people are asking for more pictures and links.  Some are asking me to take the clutter out.  Some want me to eliminate the talk about my faith.  Some want me to use more scripture.  Some love the variety of topics while others want me to focus on just one thing.  I can't please everyone so some things I will just be going with my gut.
I'm so very grateful to those who participated in the survey.  It was so very helpful to me.  It has given me the data I was craving so I can create better content for you.
Question: Do you have any other suggestions? If so, I'm all ears! You can leave a comment by clicking here.
There was an issue loading your timed LeadBox™. Please check plugin settings.